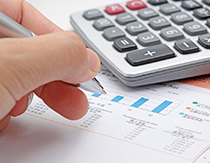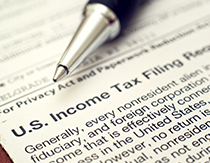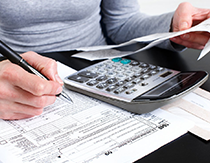 Proper business analysis and entity creation to help you be smart with your money!
Delivery service available for businesses including:
Payroll
Monthly Bookkeeping
We also can do your personal taxes and your farming taxes . Trust us to do the job right.
Monday - Friday:
9:00 AM - 5:00 PM
Extended hours available during tax season.
Wilhoit Accounting & Tax Service
322 N State Highway 121,
Mt. Zion, IL 62549
Experience you can rely on