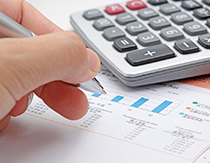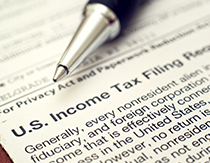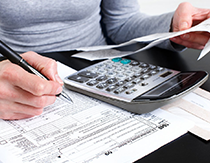 Proper business analysis and entity creation to help you be smart with your money!
We definately want to help make sure your employees can get paid on time.
We also can do your personal taxes and your farming taxes . Trust us to do the job right.
Monday - Friday:
9:00 AM - 5:00 PM
Saturday - Sunday: Closed
Extended hours available during tax season.
Wilhoit Accounting & Tax Service
322 N State Highway 121,
Mt. Zion, IL 62549
Experience you can rely on